Selling
The best advice for your most important possession
Selling your house is an exciting step. At Bosman Reijn Makelaars, we understand that rather well. With our years' experience and unique costomised approach we will assist you and provide you with advice even after you have moved to your new home.
Make an appointment
Our approach
Involved at every step
We find a mutual positive connection to be of great importance because selling your house is a matter of trust. We are involved in every phase of the sales process and advise you every step of the way. Your story and that of your house are central to the process. With an extensive and professional online presentation, we highlight all the unique details to potential buyers.
At Bosman Reijn Makelaars, you are a client, not a number, and your estate agent is always available for questions, advice or an update on the status of the sale.
Make an appointment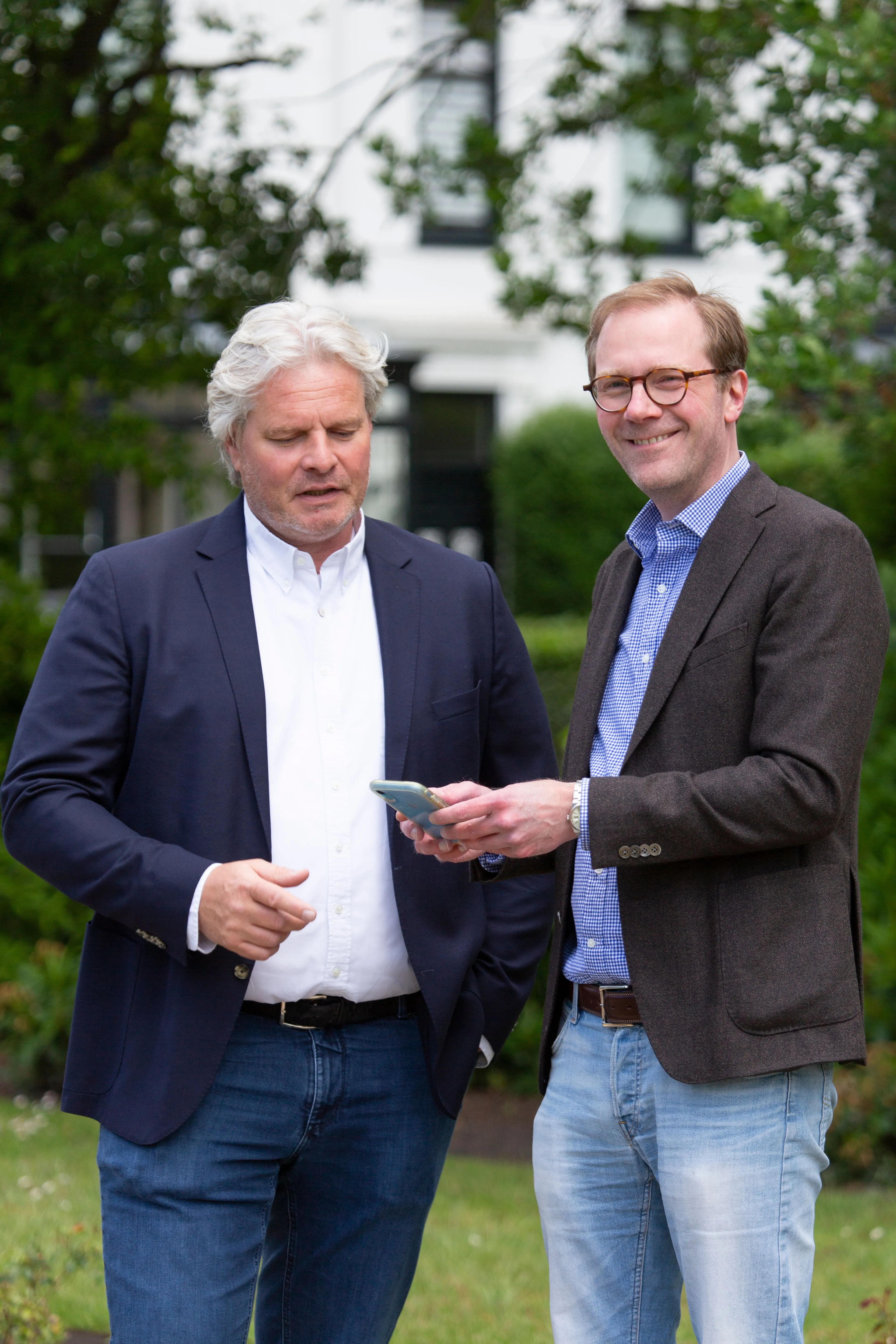 4
Your house in the spotlight
6
Negotiating and advising
The meeting
In a meeting at your home or at our office we get acquainted and discuss all your wishes and requirements for the sale of your house.
Approach
Together we determine the framework and make clear agreements so you know where you stand.
Presentation
We advise you on styling and take professional photographs and other visual material.
Your house in the spotlight
We publish your listing on various popular channels.
Viewings
Our estate agents will plan showings of the house for interested parties and will always give you an update on how it went afterwards.
Negotiating and advising
When we find the potential buyer, we advise you on the right strategy and negotiate with the other party.
Sold!
When a deal has been reached on the selling price and conditions, we will draw up the sales agreement so that it can be signed. Time for champagne!
Successful transactions
Some of the houses we found and purchased for clients
Sold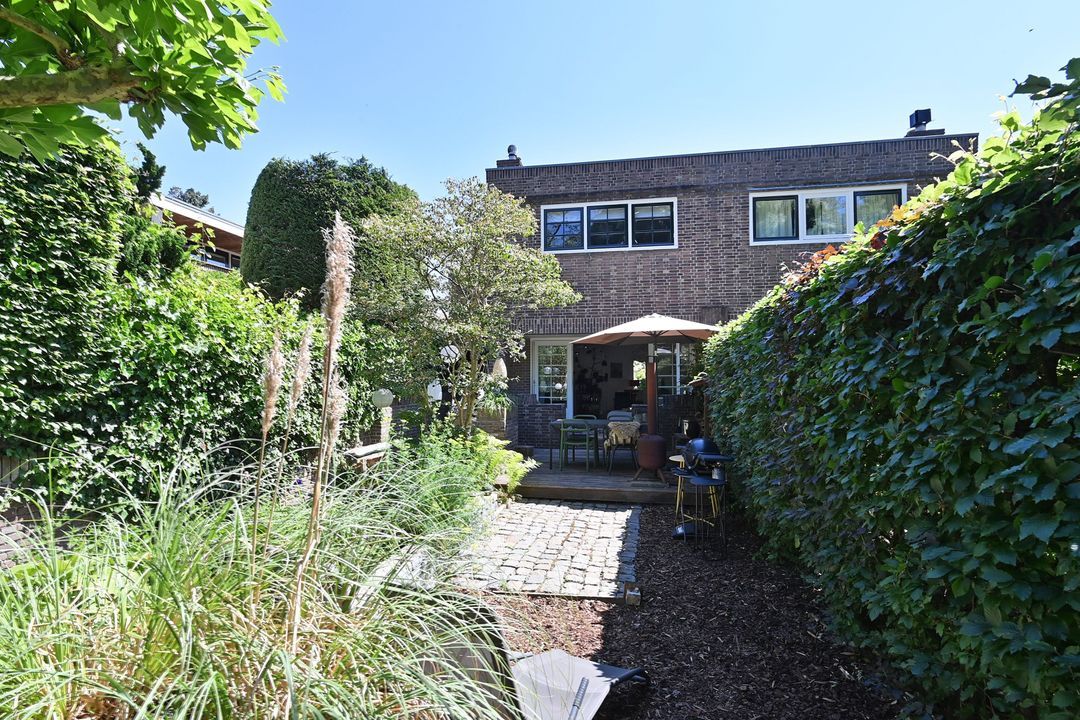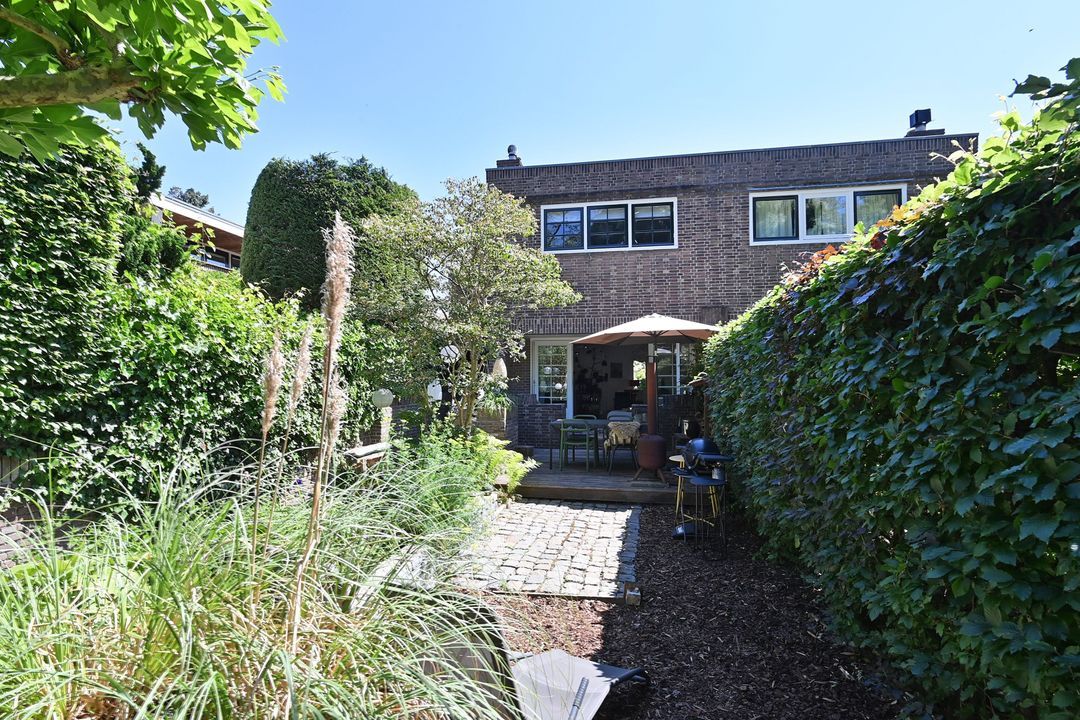 Sold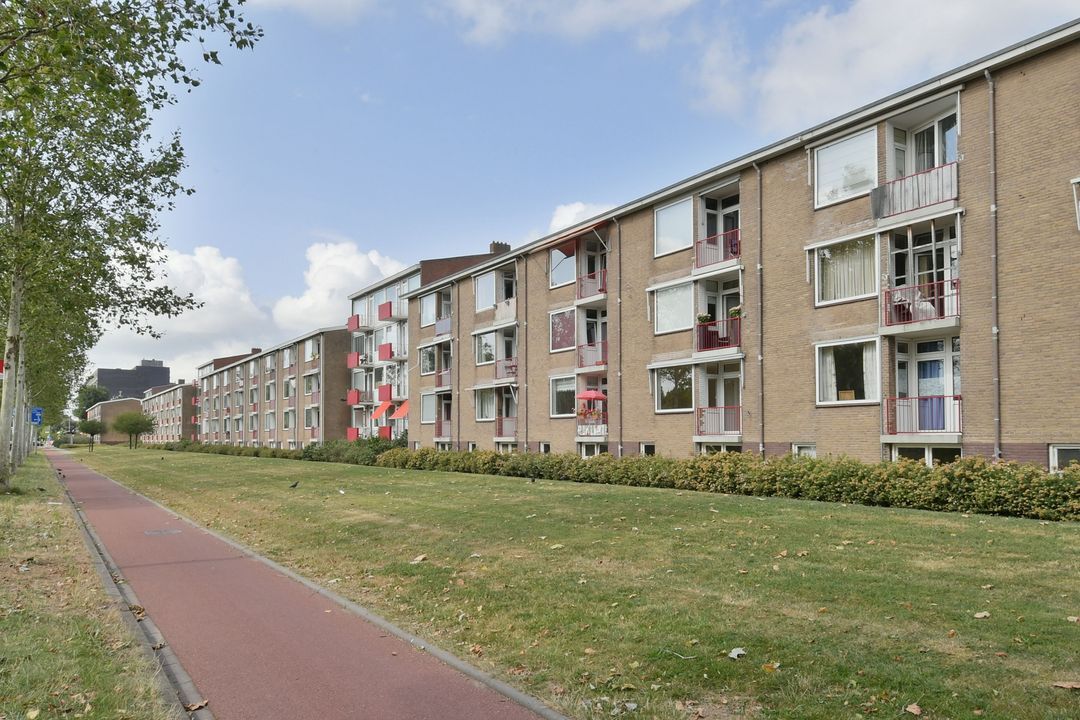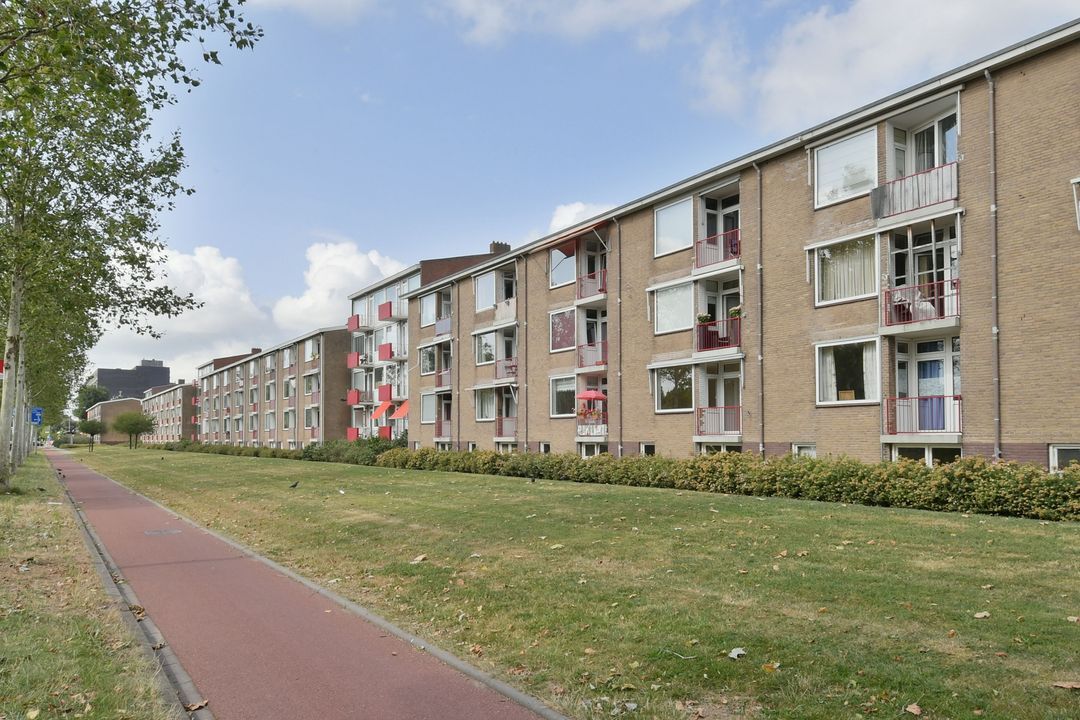 Sold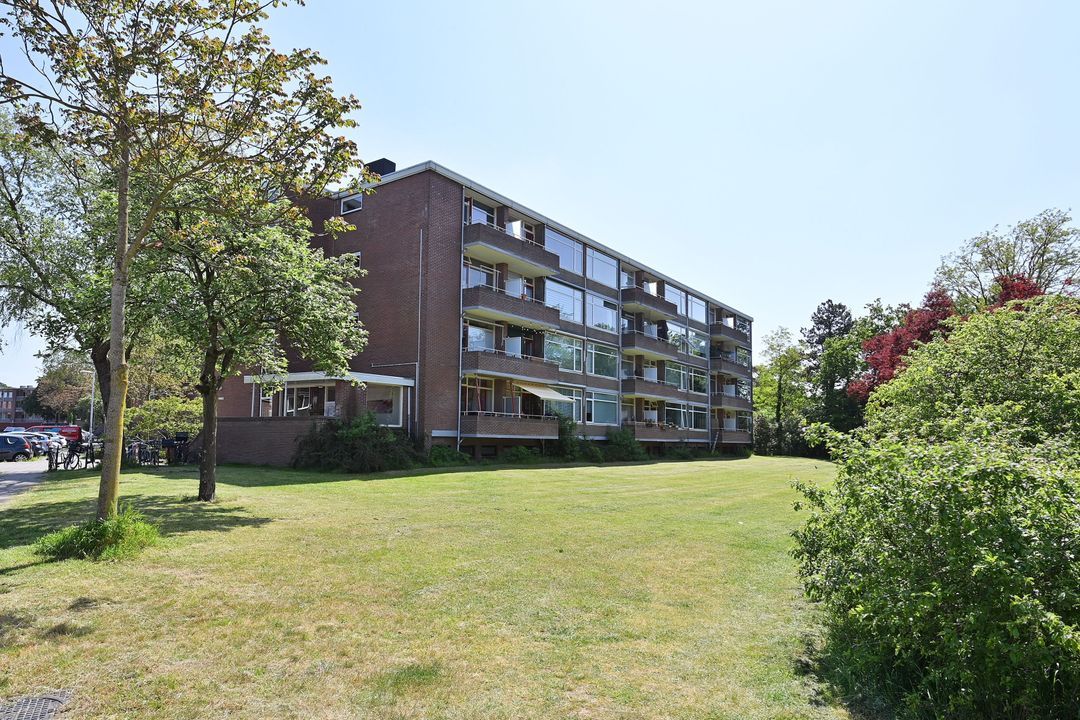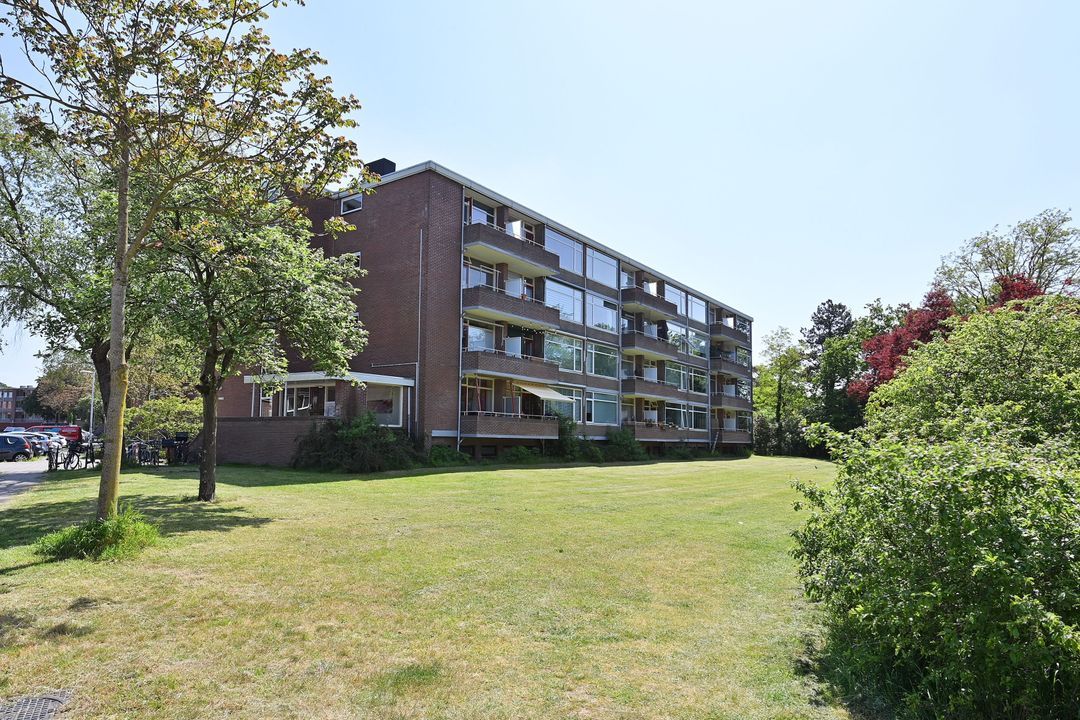 Learn more about the opportunity to sell
Fill out a free valuation
Are you planning on moving or are you curious about the value of your house on the current real estate market? With a Bosman Reijn Makelaars free valuation you will get insight into the value and odds for your home. We advise you on a good market price, the expected period of time to sell and discuss comparable properties that have recently been sold in your area. In this way you will know exactly where you stand and what steps you could take in the near future.
Start a free valuation

It all starts with a wish
what can we do for you
If you are selling your house, you may also be looking for a new place that lives up to your dreams. Not selling but renovating? Then you might need a validated valuation report.
VIEW OUR SERVICES