A dream come true
Together we'll get there
'Bosman Reijn Makelaars' distinguishes itself by offering personal tailor-made advice, by guiding you in finding the best opportunities in the area and by our 24/7 availability for our clients. We offer you a full service concept for both selling and buying. This means that you will get more than you might expect from a real estate agent. Your story is key. What is your dream and how will we make sure that your dream comes true? The first meeting is an important milestone and even after the appointment at the notaries office we are still available to you!
Read more about us
Our services
This is what we can do for you
selling
The best advice for your most important possession. Find out more.
Read more
Buying
Finding your new 'front door'. Your search starts today!
start here
Valuations
How sustainable is your house and what is its value? A valuation provides insight.
START HERE
Reliable, fair, evident
It starts with a wish
'Bosman Reijn Makelaars' is more than your average real estate agent. With more than 30 years of experience, we know better than anyone that the search for a new home or the sale of your home is an exciting journey. Together, we make a plan of action and look for the best deal. In addition to our take on the location and selling price, you can also expect us to advise on sustainability and complex architectural issues. We understand the desire to move. We will make your wish come true.
Contact us
Our services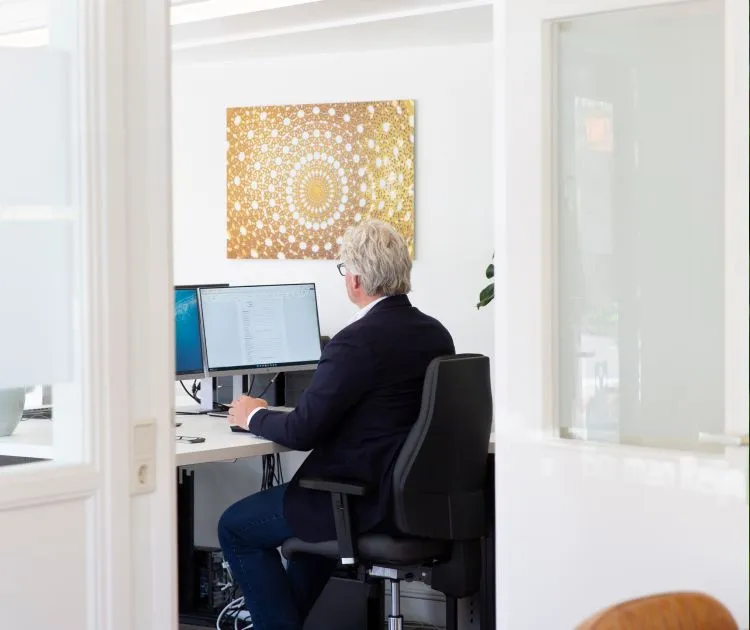 Your wish is our command
Dreams do come true!
The search for your new home starts here. Sign up for the free search query of Bosman Reijn Makelaars and receive the latest available listings that fit your profile.
Start your search
Listings
New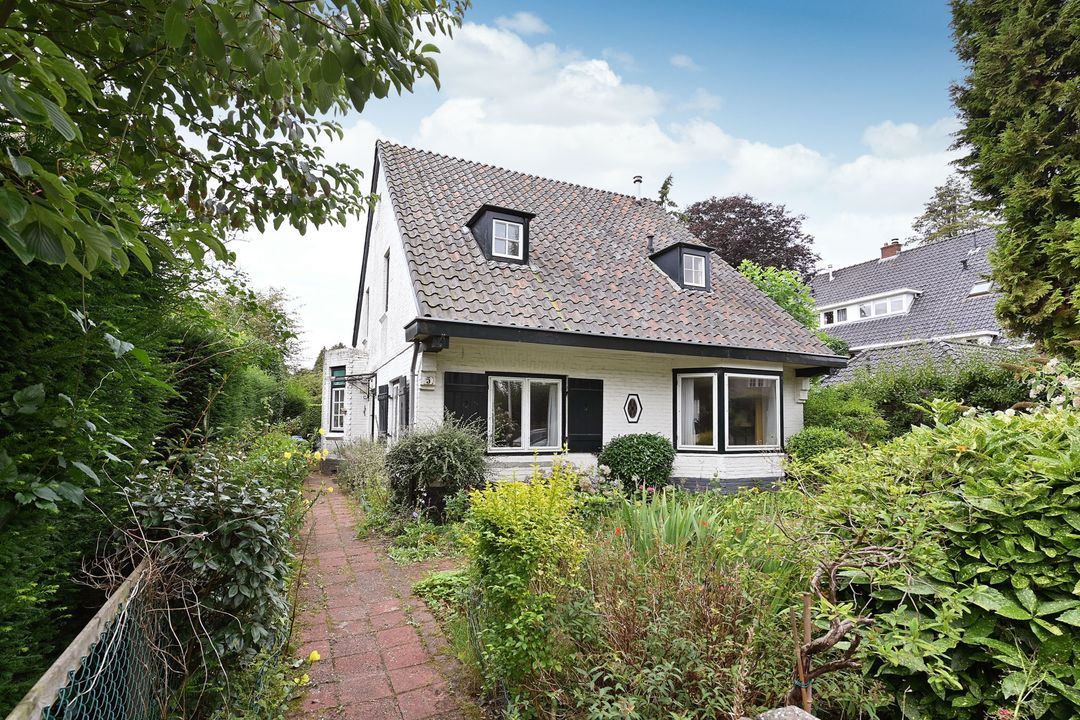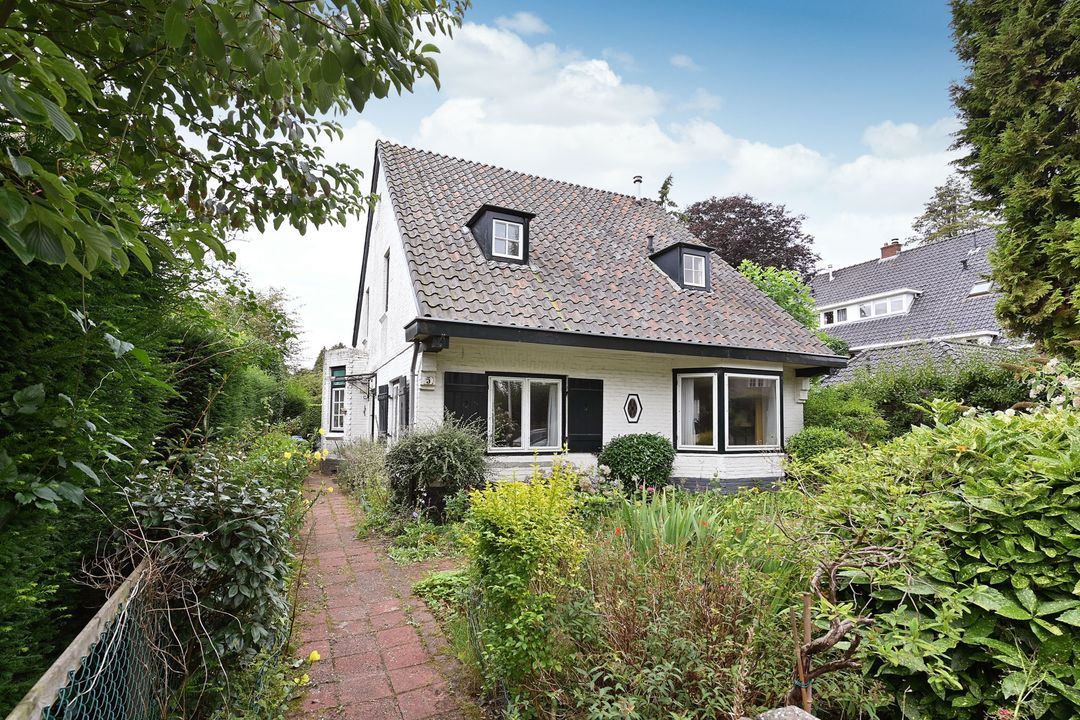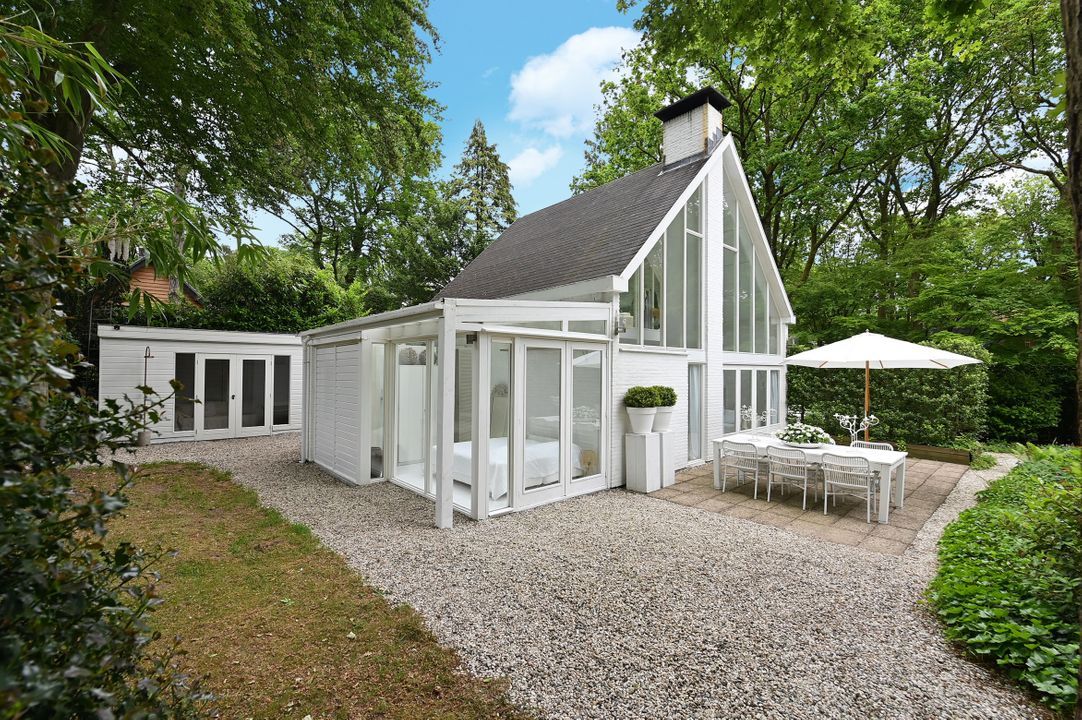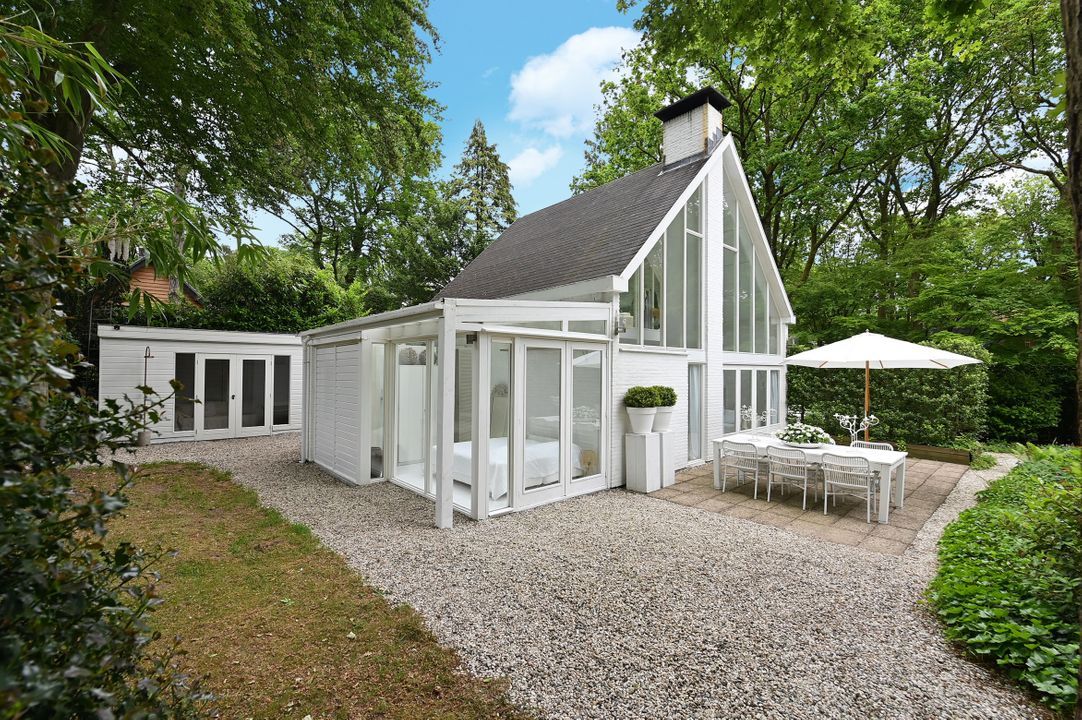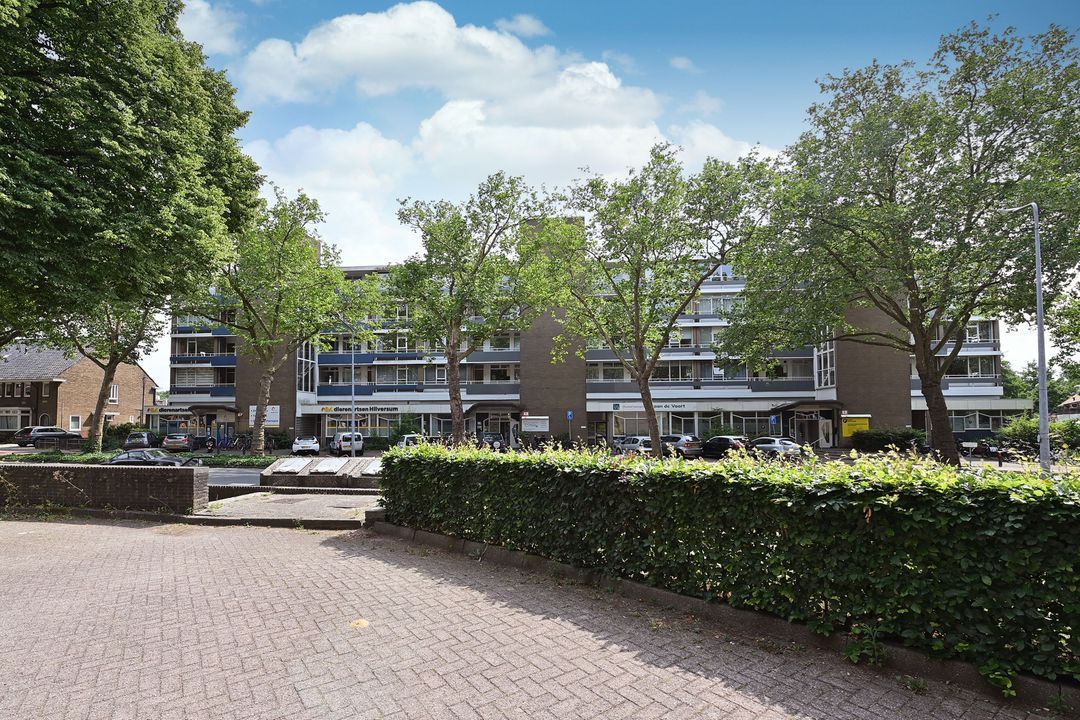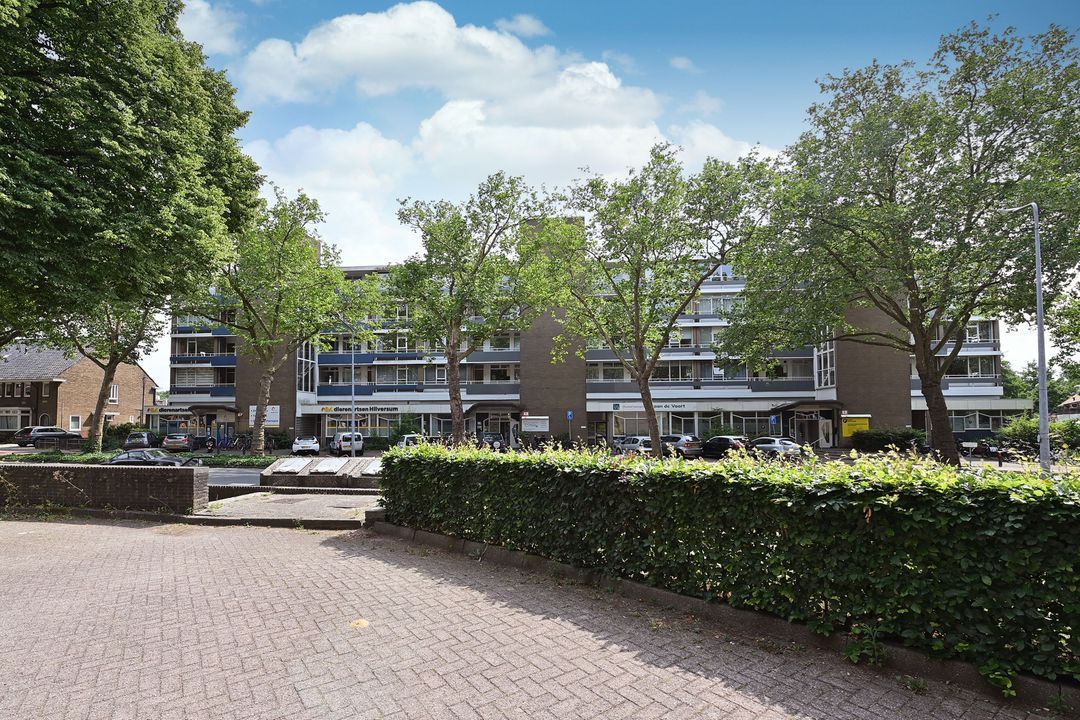 Bosman reijn makelaars
Meet our team
Are you looking for a real estate agent who connects the dots, thinks two steps ahead, does as he says and for whom you are not just a number? Please be welcome at Bosman Reijn Makelaars. Our base is your story, your dream! In order to realize that dream, we offer every service you might require to get there. From financial to expert advice, we take that extra step to ensure that you can make the right choice. Patrick Bosman and Marc Reijn pay special attention and plan accordingly to your personal situation.
Contact us
Make an appointment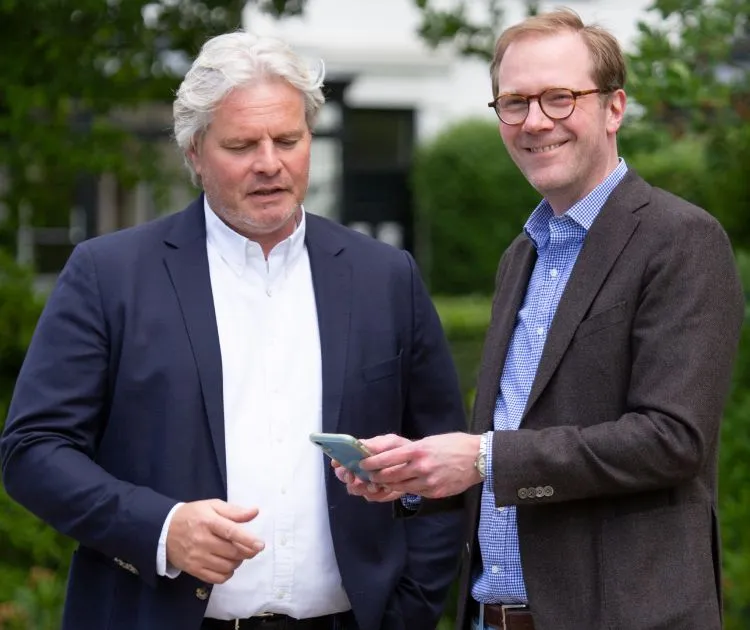 Patrick is een sympathieke makelaar die zich onderscheidt door een persoonlijke benadering. Hij begeleidt de verkoop van het huis van begin tot einde en ook daarna nog. Hij neemt daarbij de tijd en geeft advies op maat en dat alles in nauw overleg met jou als verkoper.
Read all our reviews here