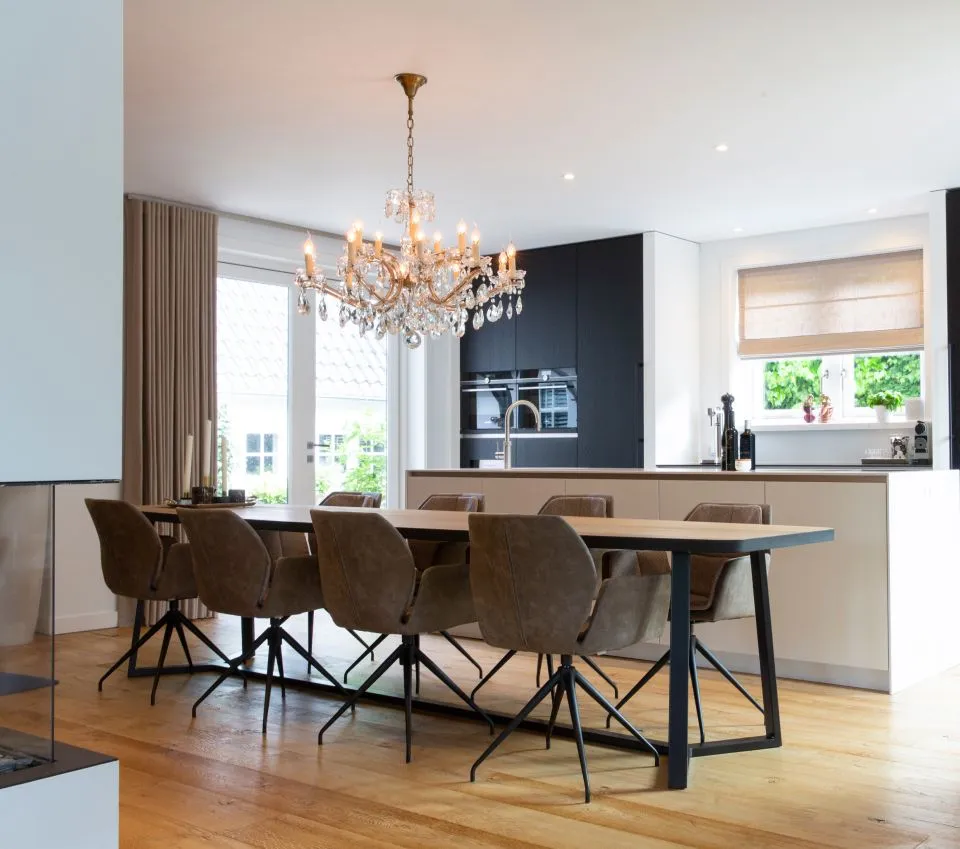 Buying
Dreams become reality
Everything starts with a dream. A new home. More space or more comfort. A garden or a beautiful roof terrace. Bosman Reijn Makelaars will help you make your dream come true.
Contact us
Our approach
THE HUNT FOR YOUR DREAM HOME
Buying a house is not something you do every day. We guide you in this search so that you can stop daydreaming and start the process of finding your ideal home. The stakes may be high and a solid purchase goes far beyond the price. What are your wishes? What do you want and what absolutely not? And why? Ambience and space are important. Just as important is the neighbourhood, the structural condition of the house, the energy consumption and the opportunities to renovate to your liking. Your real estate agent at Bosman Reijn Makelaars knows what to look out for so that you do not end up overlooking any details.
Start your search
Make an appointment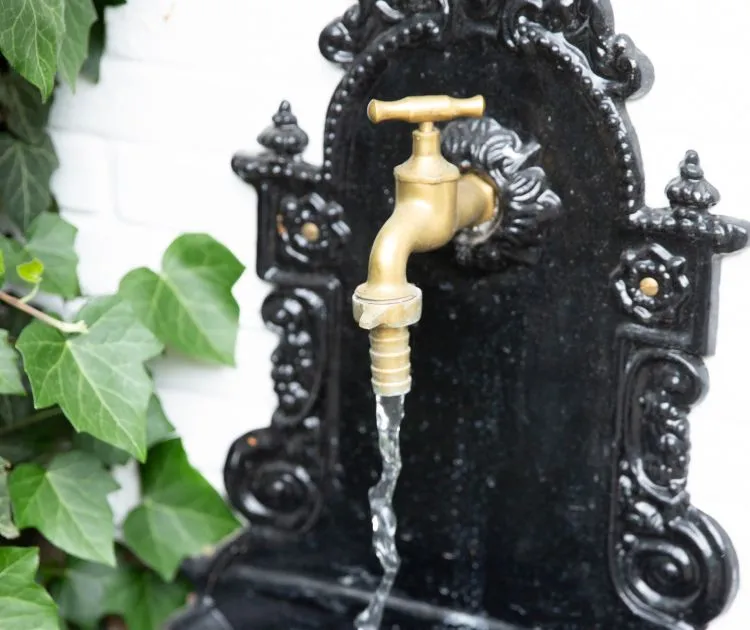 The introduction
During a meeting at your home or at our office, we get to know each other and discuss all your wishes and requirements.
The planning
Together we discuss the 'rules of the game' and make clear agreements so you know where you stand.
The Hunt
We create the search profile that describes your new home. How many bedrooms, which neighbourhood, your available budget and all other wishes that are important to know. This way we can start the hunt for your dream home.
The viewings
When we have found properties meeting your expectations, we will set up appointments and join you in viewing the houses. As real estate agents, we will be there for you to ask additional questions and pay attention to details so you are not left with questions afterwards.
The negotiations
When finding your dream home, we will advise you on the right approach and strategy and negotiate the most favourable terms and conditions.
Deal!
Time to sign the contract! Of course not before we have gone through all the details and made sure it is correct and complete.
The finances
We will help you arrange financing by planning a validated valuation for your mortgage application.
The notary
When everything is settled, it is time for the transfer of keys. We take another look at the house together to make sure everything is in order and then it is time to receive the keys at the notary.
After the sale
Even after the key has been handed over, we will assist you in arranging any matters such as finding the right building permits, a contractor or moving service.
Successful transactions
Some of the houses we found and purchased for clients
Bought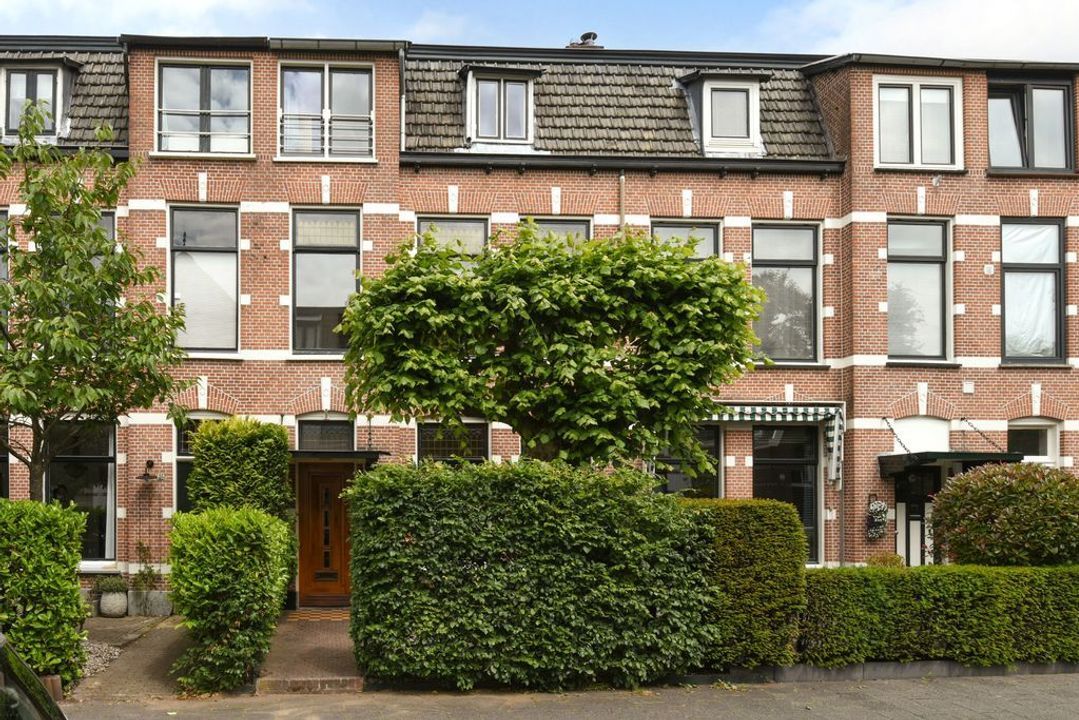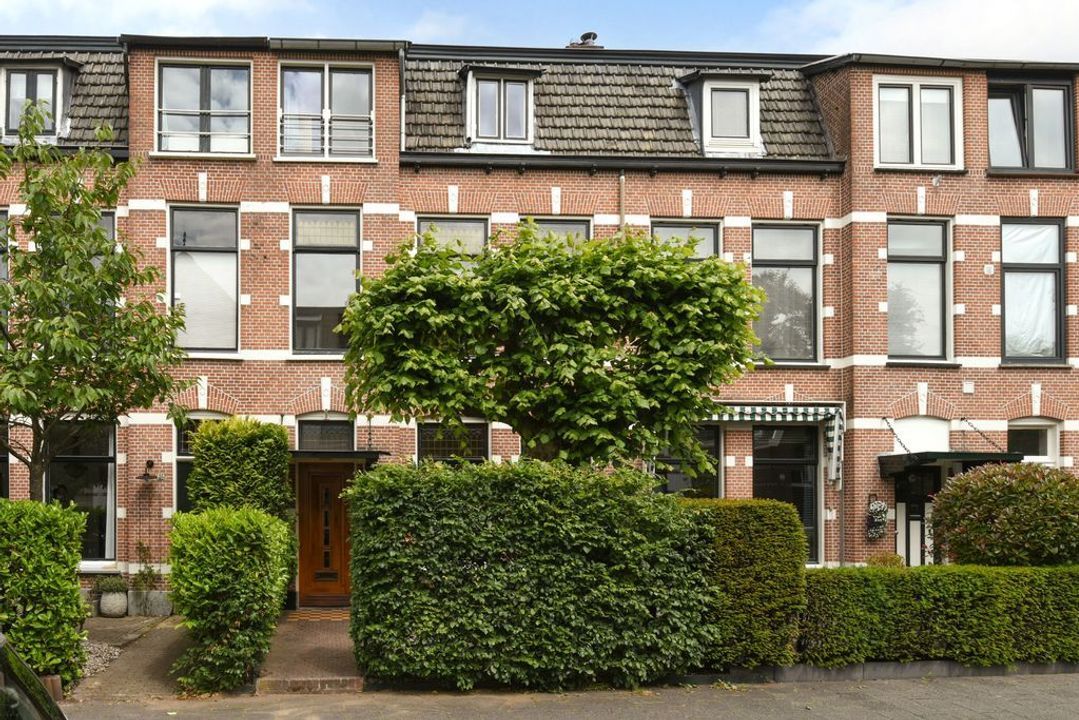 Bought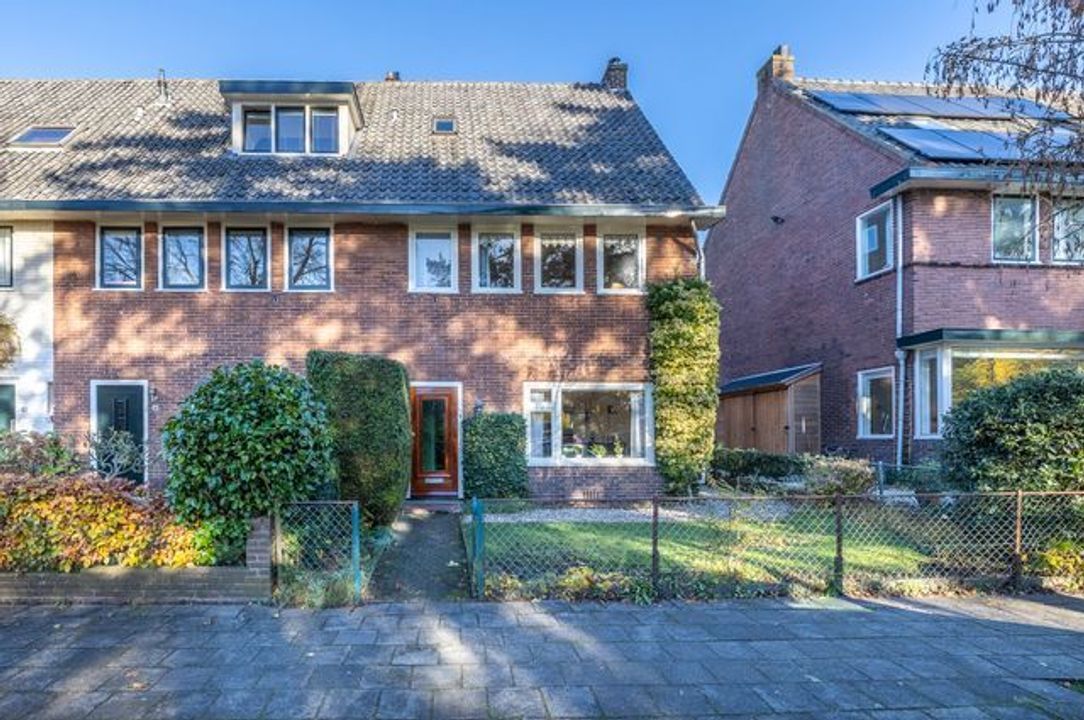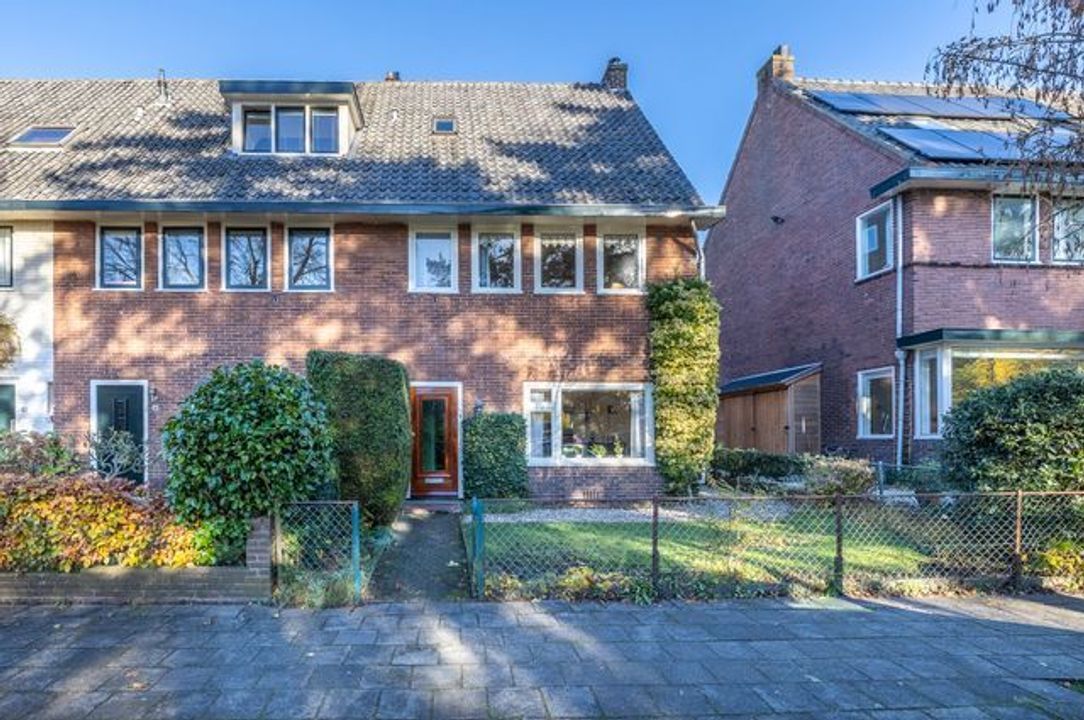 Bought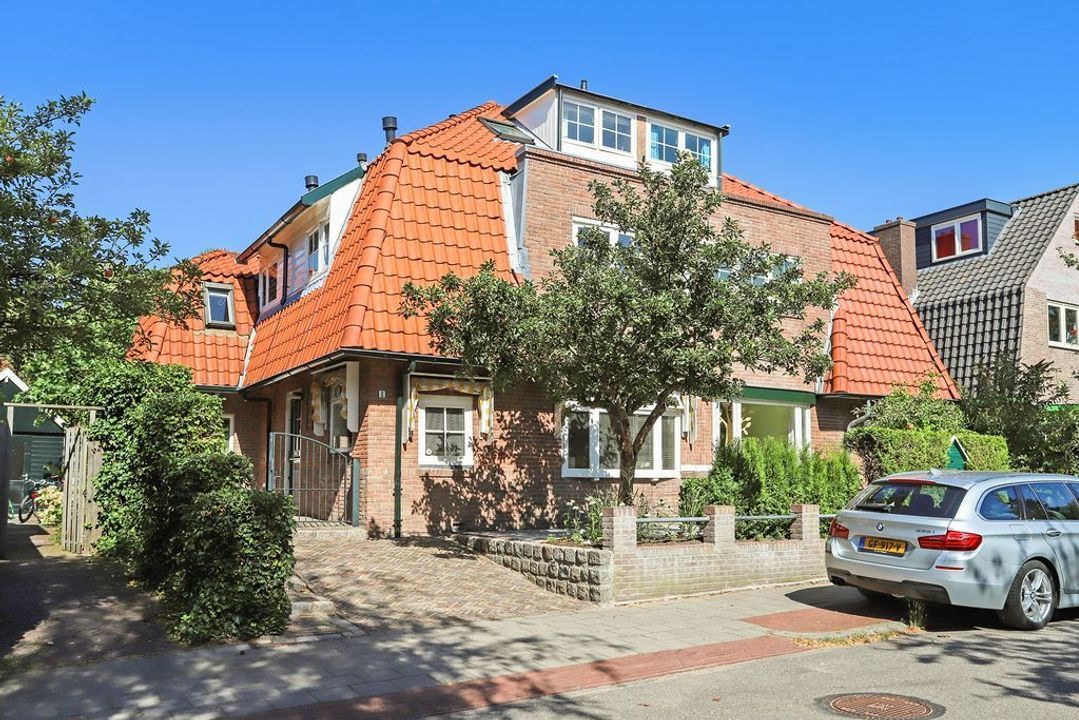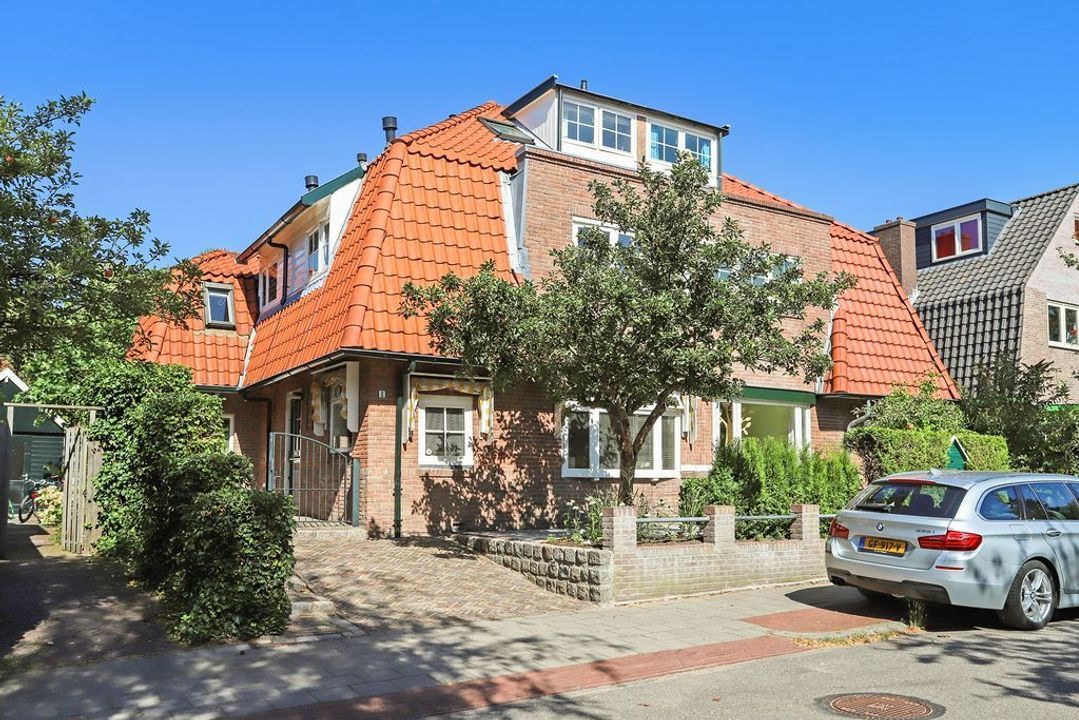 From a to z
We are involved at every step
We are also happy to help you with other matters through our partners and network. Things like a technical inspection, providing a mortgage, making the house more sustainable and/or renovating it. Would you like more information? Feel free to drop by at one of our offices. Our agents are happy to discuss your wishes and the possibilities.
Contact Us
Read more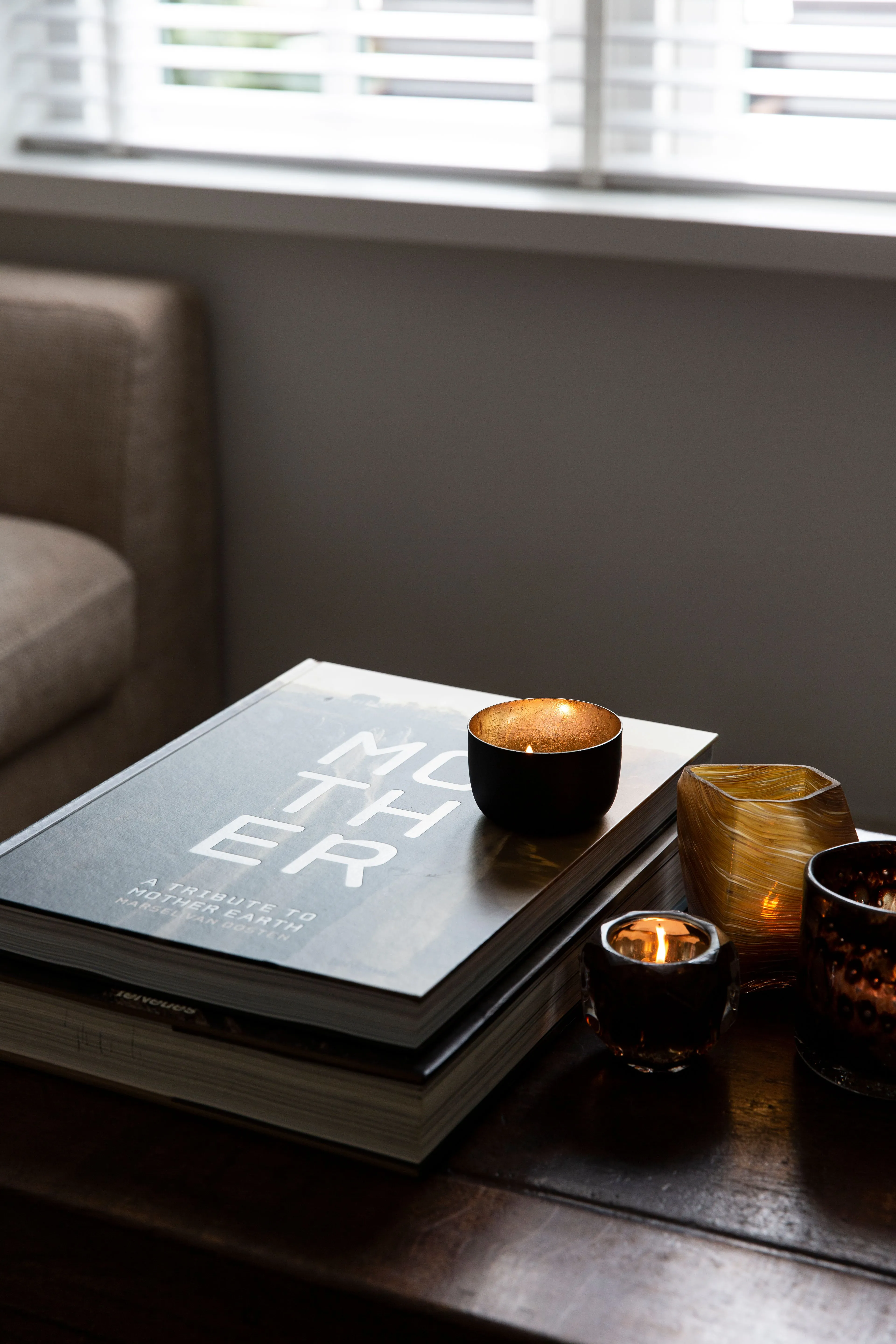 It all starts with a wish
What else we can do for you
If you are buying a new house, you might also have a house that needs to be sold. If you decide not to move after all and start renovating, you will need a validated valuation report.
VIEW OUR SERVICES