VALUATION REPORT
for your home
At Bosman Reijn Makelaars, you can get a validated valuation report that has been carefully compiled by our expert appraisers. The valuation report meets all quality requirements for your mortgage application in The Netherlands. If you are curious about what your house would be worth when sold, a free valuation is all you need.
Our approach
We provide the numbers
Our valuators are affiliated with the NVM, NRVT and the NWWI. They are authorised to appraise real estate in the Gooi and Vecht region. The valuator visits the house, takes its measures and then incorporates this into a valuation report. This can be either a validated or non-validated valuation report, depending on the purpose you need it for.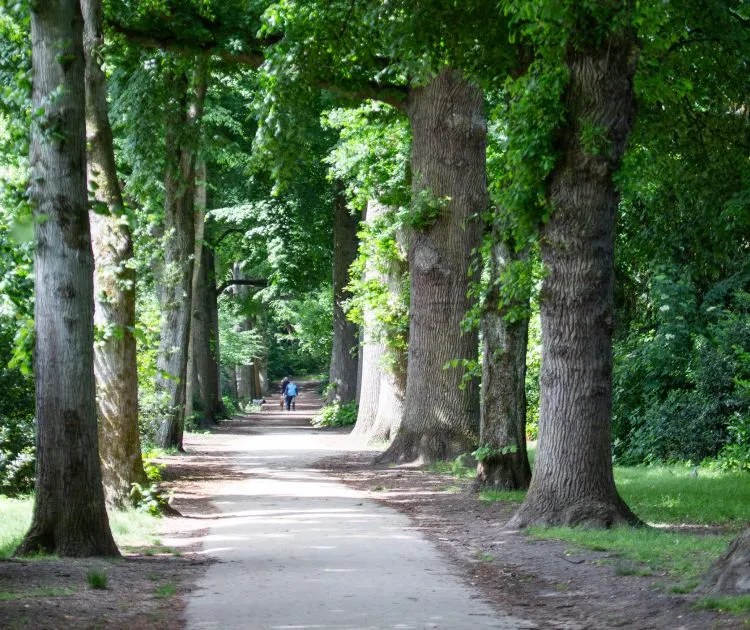 VALUATION REPORT
If you want to apply for a mortgage in The Netherlands, you need a validated valuation report. You can request this valuation report via the Dutch Housing Value Institute (NWWI). This Institute assesses whether the appraiser and the report meet the guidelines for quality. Once the NWWI has given its approval, the valuation report is sent to the bank or lender. All financial institutes accept an NWWI valuation report.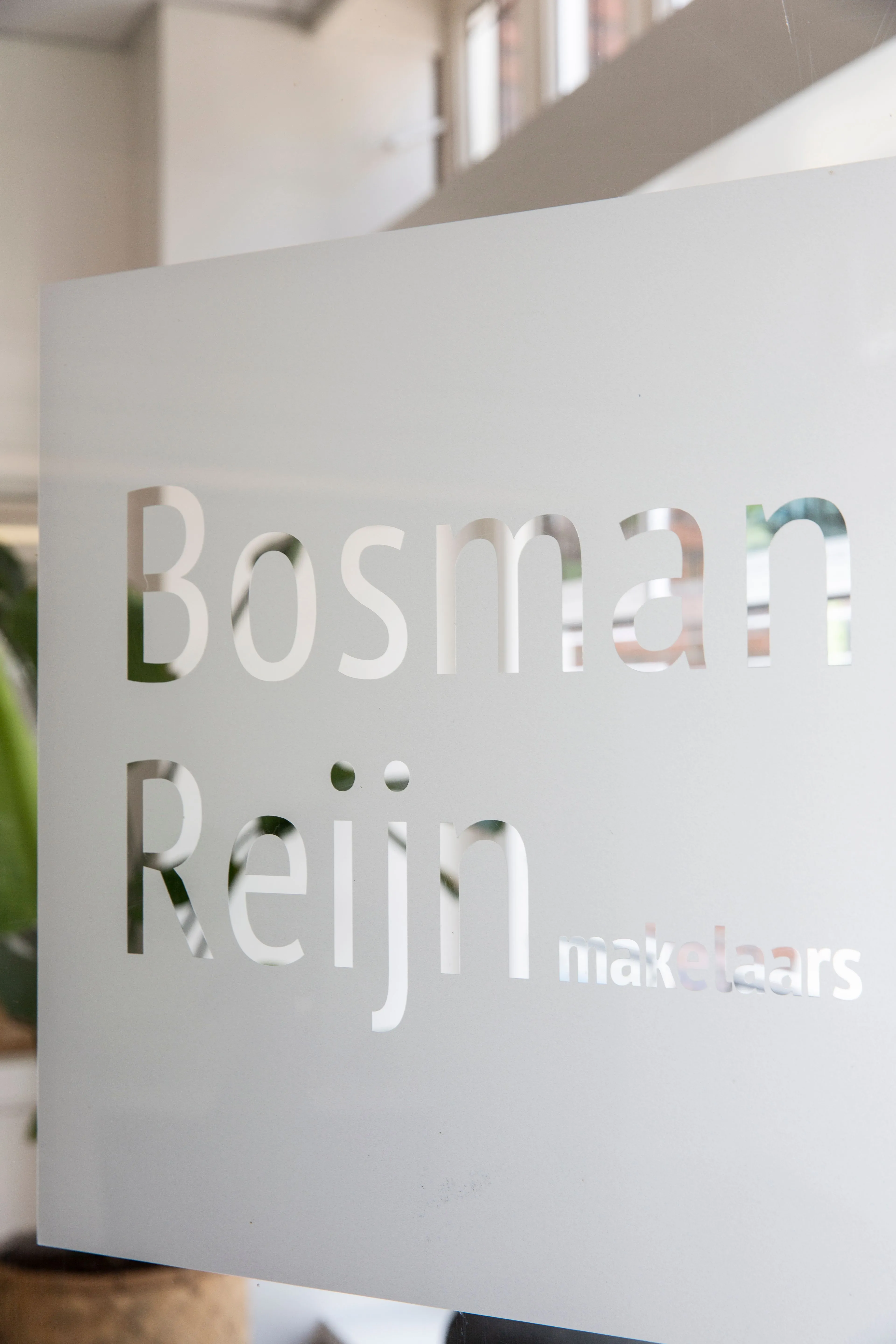 It all starts with a wish
What else we can do for you
Are you looking to move? Are you taking the exciting step of putting your house up for sale and/or starting the search for your new dream home? We would love to help you!
VIEW OUR SERVICES