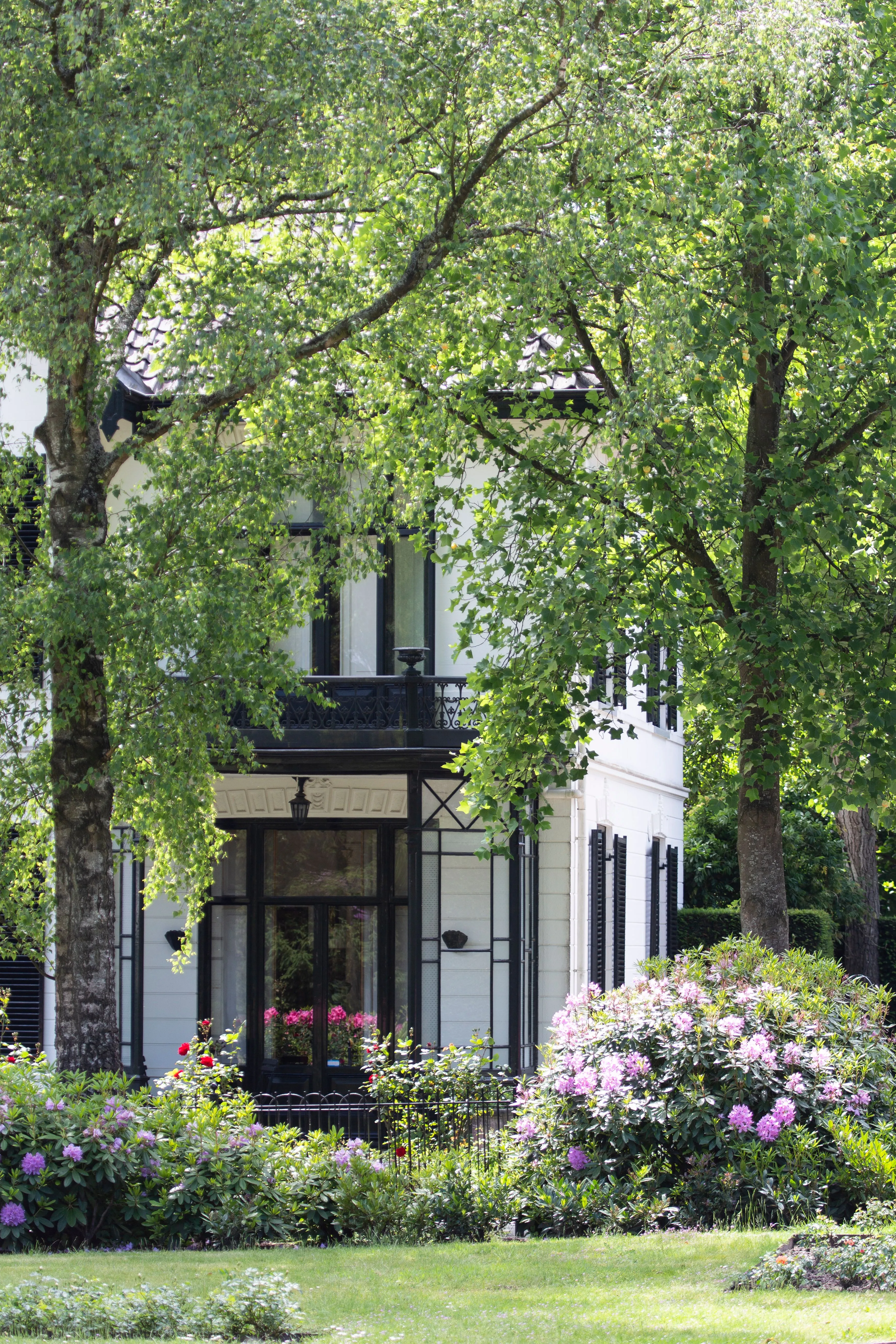 automatic Search
Looking for your dream home? Then you're at the right place! Bosman Reijn Makelaars automatic search engine will notify you of new properties that match your description of a dream home.
We take care of all the burdens and ensure that your wishes come true. Fill in the form below and before you know it we have found your dream home.
Enter your search profile below. You will receive the newest listings in your email from our offices and from other NVM real estate agents in the area. This service is completely free of charge. Contact our offices directly if you wish to make use of our buying services.